Michigan Agriculture Speaker and Comedian
Stories of farming and farm life tailored for agricultural events. You'll enjoy tales of feeding hogs, raising crops, and keeping the farm equipment together with duct tape, bailing wire, and WD-40.
Nationally-touring agriculture speaker and comedian Jerry Carroll has recently performed in: Grand Rapids, McBain, Mount Pleasant, MI and other cities.
Recent Reviews from Michigan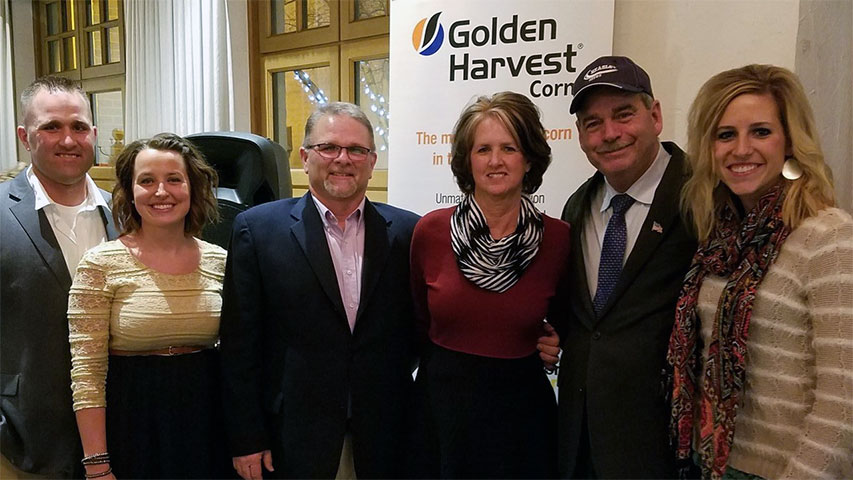 Annual High Yield Club Banquet in Grand Rapids, MI
Jerry Carroll was just great. Our folks loved his performance. He was also a joy to work with - came early and interacted with our crowd, just great. Can't say enough good about the job Jerry did for us. I am hoping we can use him again in the future."
- Owner, Heasley Seeds LLC
Awards Banquet in Mount Pleasant, MI
Jerry Carroll was great to work with! He was willing to go above and beyond what we asked of him to make sure our guests were happy. It was a pleasure to work with both Jerry and Larry, their professionalism and prompt planning made scheduling them a breeze. We will be in touch for future events!"
- Event Planner, National Corn Growers Association